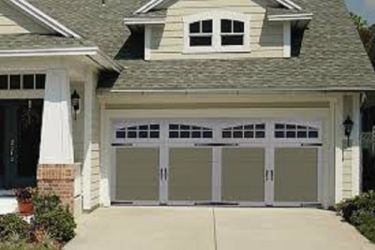 We at A Plus Garage Doors is aware that choosing the right garage door Daphne, AL is an important decision. We understand that it can be a problem if you cannot find the style that you like. This is the reason why we have a wide array of garage doors for you can choose from. You can take a look at our selection, we are proud to say that our assortment of garage doors will not disappoint you.
You can contact us regarding the garage door Daphne, AL that you want and we will send our professional technician to go to your house for free consultation. Our staff will not only introduce you to a wide variety of doors, they will also answer all of your questions and concerns not only about the products but the services that we can offer.
It is common that when you are choosing garage door Daphne, AL, you may take a long time making a choice. You may come across a lot of styles and types. While you will be able to eliminate a few based on their size and design, there are still a lot more that you have to consider before you make a choice. We at A Plus Garage Doors can make suggestions about styles and colors that will work best in your neighborhood, not only for curb appeal but to enhance your overall property values.
Our professional staff while giving you suggestions on the style that you are searching for, we will also offer different garage doors depending on your budget. You will not be forced to purchase a garage door Daphne, AL that you do not like because your satisfaction is most important to us.
We also may have discounts available for the garage door Daphne, AL that you want to purchase at times during the year. Please ask our professional staff members if any discounts are available. We also offer same day services for repairs of your garage door Daphne, AL.
Please call us to set up an appointment at one of our 3 convenient locations. In Daphne call 251 626-0773, in Fairhope call 251 929-4515, and in Foley call 251 971-3331. We are just a call away from offering affordable quality repair work to you garage door, or consulting you on new doors.