Your Garage Door is Important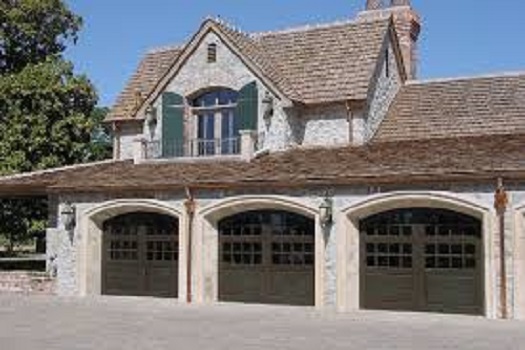 Your Garage door is the one of the most important parts of our houses and probably the most forgotten parts as well. Actually which part of your home is given the most care? Well the answer is the rooms inside your home. But what about the external part? This part of your home is the most noticed. People pass by and are attracted by the external look and the landscape. Without a great curb appeal they may feel that your interior is not appealing as well. They won't enter your house and look at your designing of the internal house, they will prejudge how the house looks inside by seeing the exterior only. What you probably did not realize is your garage door is a big piece of this exterior look. The garage door is one of the parts of your house which will be most seen, because of its location and the size of the garage it is securing.
Why is my garage door important? Well there are 2 big reasons. One, it can add to the curb appeal which equates to an increase in property value. And secondly, without it your home and many expensive items are in danger of being stolen or vandalized. Also manty of us secure one of our main entrances by having only the garage door closed and not even locking the door that we enter through the garage.
Also for the safety of you and your family this item needs to be operating properly at all times. With you and your children entering and exiting through this door many times during the day, you cannot afford for it to not work properly. It is a heavy item and you cannot chance it closing by accident when one of your small children are entering the garage from the driveway.
We at A Plus Garage Doors service exclusively the entire Baldwin County area. We can not only show you a huge selection of garage doors to improve the external look of your home, but have the latest in garage door accessories. We also have the most affordable garage door repair prices in the county.
Please call us at 251 626-0773 in Daphne, or 251 929-4515 in Fairhope, or 251 971-3331 in Foley. We assure you we will answer the phone and be prepared to answer all your garage door questions