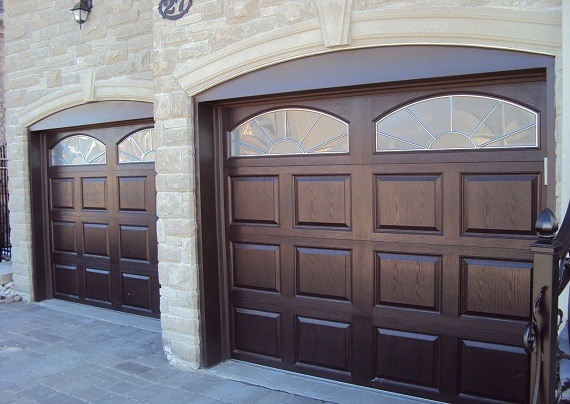 Garage Doors
A Plus Garage Doors know that choosing the right garage door for your home is really important. One of our certified technicians will come to your home show you all the different styles and energy efficient doors, and will answer all of your questions. We carry a full array of garage doors, wood garage doors & aluminum garage doors & traditional designs.
We offer Military & Senior Citizen Discounts. With same day service, and 100% satisfaction guaranteed.
Your home is special and unique, just the way it should be. To add an element of style that makes it stand out, consider installing custom garage doors. Enhance the beauty and value of your home. At A Plus Doors, you can choose from simple, traditional designs or specific period styles ... even create a design that's completely individual to your home. Installing a custom garage door is not only a useful convenience for you as you enter and leave your residence, it also adds curb appeal to the overall appearance of your home.
At A Plus Doors, we consider ourselves your first – and only stop for custom residential garage doors. Not only because we provide a wide variety of custom garage doors to choose from, but also because our highly skilled and experienced technicians install, service, and support those doors to ensure that they function smoothly for the long term.